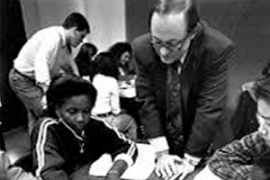 POGIL: the Nationally recognized and funded Process Oriented Guided Inquiry Learning has its roots at Stony Brook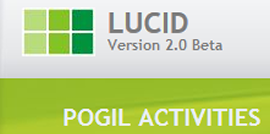 LUCID: Learning and Understanding through Computer-based Interactive Discovery. Software developed at Stony Brook to support POGIL activities, persnalized quizzes and multidimensional assessment.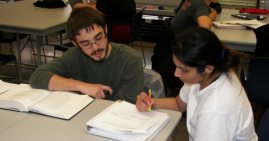 CLC: the Chemistry Learning Center is a walk-in facility were students go for help in all major chemistry courses.
Tools of Chemistry a special course for all chemistry majors exploring scientific ethics, the chemical literature and information retrieval, scientific writing, and oral presentation.

Oscer: the Organic Seawolf Center for Education and Research is an on-line course management system that provides students with their own social network, molecular based quizzes, and interactive workshop support.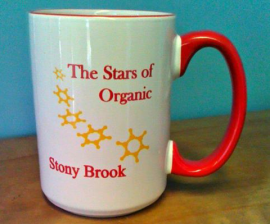 Peer Education: where the previous year's best students teach this year's students.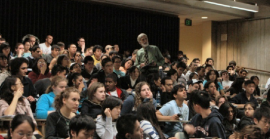 Large Courses: where students collaborate and control their own education.
Lab: where students encounter chemistry up close and personal.
Chemistry and Sustainability: exploring the role of chemistry in addressing the challenges of sustainability in separate courses for science majors and for non-majors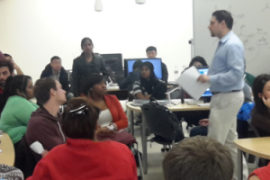 Educator Training: using the tools of active learning our student peer instructors are trained to educate.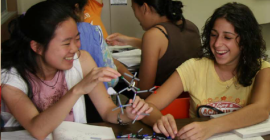 Workshops: where students learn how to solve problems with guidance from peer instructors and faculty.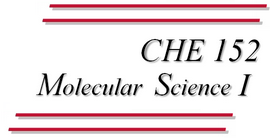 New Education Programs: our curriculum is constantly changing to reflect our increased understanding of the molecular sciences.
COG: the Combined Organic Group where graduate students meet to present their reseach, explore the literature and discuss laboratory safety.